This is for you if:
You want to make a life changing difference in people's lives.

You have dabbled in certifications and now it is time to go deep and embody the tools and gain the support that you truly need to create a viable, confident business.
You are tired of seeing people cope with their problems instead of finding a way to create a powerful way through and out of them.

You want to feel like you are living out your purpose and being rewarded for your skills, knowledge and the difference you make.
You want a career where you can work anywhere and have flexible hours.

You truly desire to go deep and find the "real you" and discover who you were meant to be and help others do the same.


You want access to an unlimited source of income.

You are looking to be your own boss, have the flexibility you need, and need a community of support and resources.
You are ready to embark on an adventure of personal growth and development beyond your expectations.

Get Your Certification From the Comfort of Your Own Couch!

Whether you live a busy life or you just love the feeling of being at home, this 12 month certification was built with you in mind. You can learn while you enjoy the warmth of blankets at anytime time of the day. This course will not only give you flexibility, but also the ability to embody and transform your own life while preparing to share these tools and techniques with others. Build a business that will create a paradigm shift and catapult your success to places that bless everyone involved!
Where we are going there is no ceiling to miracles and abundance!
Click the ARROW below to watch the video message!


What you will learn:
Tools and techniques to bring your clients to a place of wholeness and empowerment.


Strategies to help your clients unpack the parts of themselves tha

t they lost or got buried along the journey of life.


The Energetic Modality: The Muse Method.


The confidence to attract and lead clients with purpose and ease.


Utilize a proven system that transforms lives.


How to create revenue for your practice.

How to lead groups as well as facilitate individuals privately.

How to create a virtual business that you can facilitate anywhere in the world.


How to create a practice that allows for the flexibility to honor your other priorities.

How to teach what you learn and embody so that others can walk away with the results that they desire.


Why choose The Art of Being Certification?
What makes this certification different?

The Art of Being is more than just helping someone or healing them from past hurts. This is a Mastery Program that asks you as a facilitator to own and embody these tools and techniques so that you can reflect what you are offering your clients.
By becoming a facilitator you are here to show your clients how to unlock the parts of themselves that have been hiding, forgotten or lost so that they are finally free to function in the world in a way that honors who & what they are. 
This way they move to a place of WHOLENESS.
The focus is on the BEING and all of our processes are aimed at creating a way forward for that person to honor themselves in business, relationship, health and well-being. Positive and negative aren't part of our language. We speak of opening possibilities and stretching into a place where each person can honor who they are. All problems become a springboard to the future that our clients desire. 
The difference may sound subtle, but it is far from subtle, the difference is what transforms lives naturally and with more ease. People who have been trying in so many ways for YEARS finally find a way forward that feels good and creates results they want to live for.
On top of all of that, you will be in business, making money and supporting clients halfway through this course so that by the end you feel the confidence to run forward with a business that already has a strong foundation.
In many virtual courses, you don't have consistent access to the creator of the course. In this course you will be interacting with Tara on a regular basis and be able to rely on her support and guidance for your unique life and business. 
Isn't it time for you to have and offer this kind of option to those who are ready?!?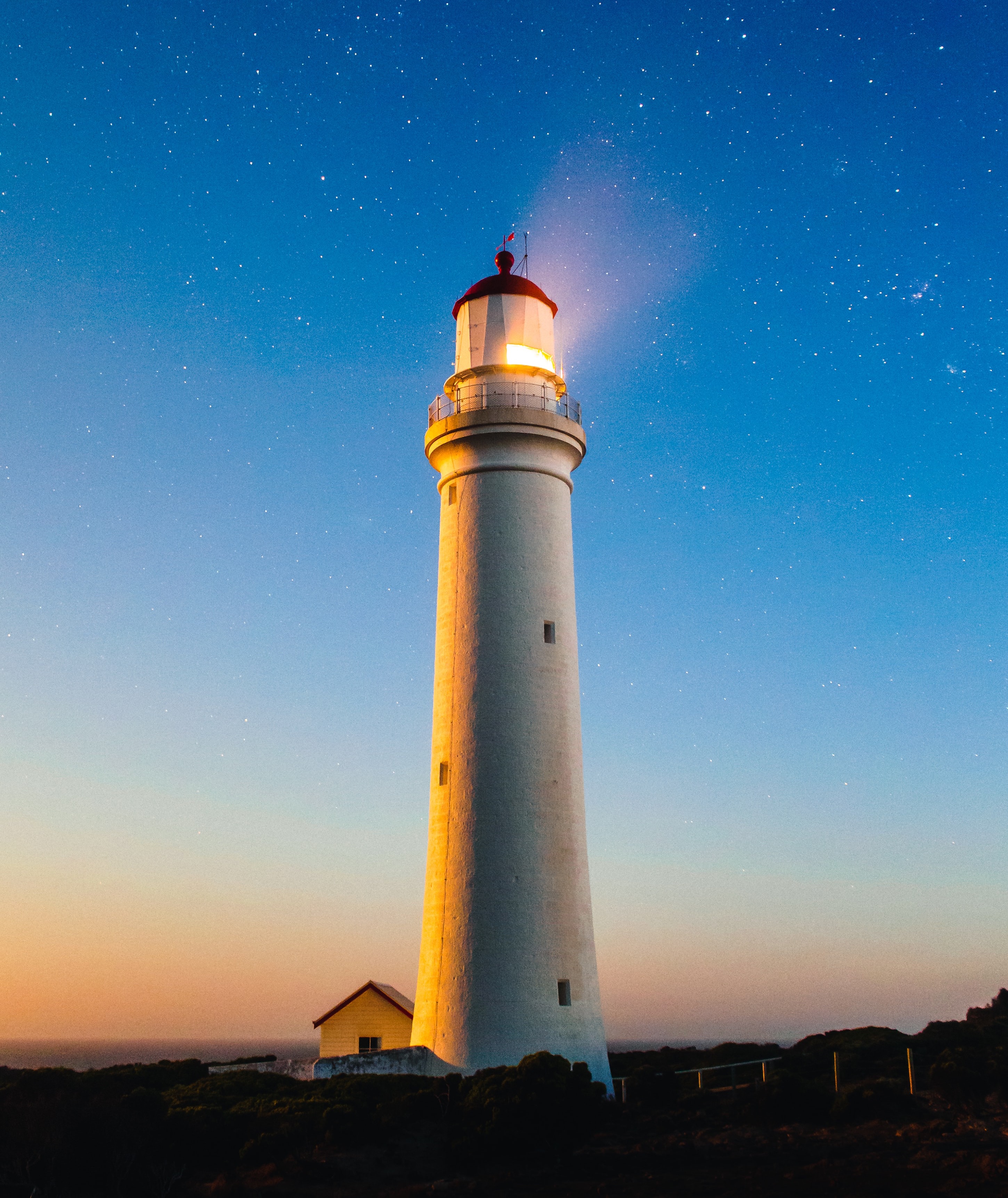 What you can expect:
This is an entirely virtual experience.

You can expect to have a client base and be in business around the middle of this course. Which means you will be making money AND making a difference in the world before you have graduated!
Each lesson is recorded and will be accessed through this portal.
There are 33 lessons in total. There are an 2-3 per month for 12 months.
There is also 30 POD support group calls done through zoom. These calls are pivotal to owning and embodying the tools of The Art of Being. These calls are virtual, but live and interactive.
There are homework assignments and quizzes that need to be done in order to access the next lesson.
You have the flexibility of when you take the lessons and when you schedule your POD support group call.
There is an exam and feedback criteria required in order to gain your Art of Being Facilitator Certifications. There are actually 2 certifications you will receive throughout this course. 1 - Group Facilitation 2 - Private 1:1 Facilitation.
You will receive the support not only to become an Art of Being Facilitator, but also the business support to create a foundation for your practice to be business savvy.
You will have access to an active FB group where you will be able to network as well as get questions answered from the Admin.
Your course starts when you sign up (after October 1, 2023) and will be able to access 3 lessons per month.
This course is 'spiritual' in nature. It is about connecting to something greater than yourself and within yourself. What you term this is up to you: God, Spirit, Universe, Allah, etc. It is about respecting the power of something greater to support you, your life and that of your clients.
The October Program Launch is NOW
FULL & CLOSED.
Don't hesitate!!!
GET ON THE WAITLIST for the
JANUARY Certification Program Launch!!!
Fill out the email form below!!
Spaces are limited!!!
Check your inbox to confirm your subscription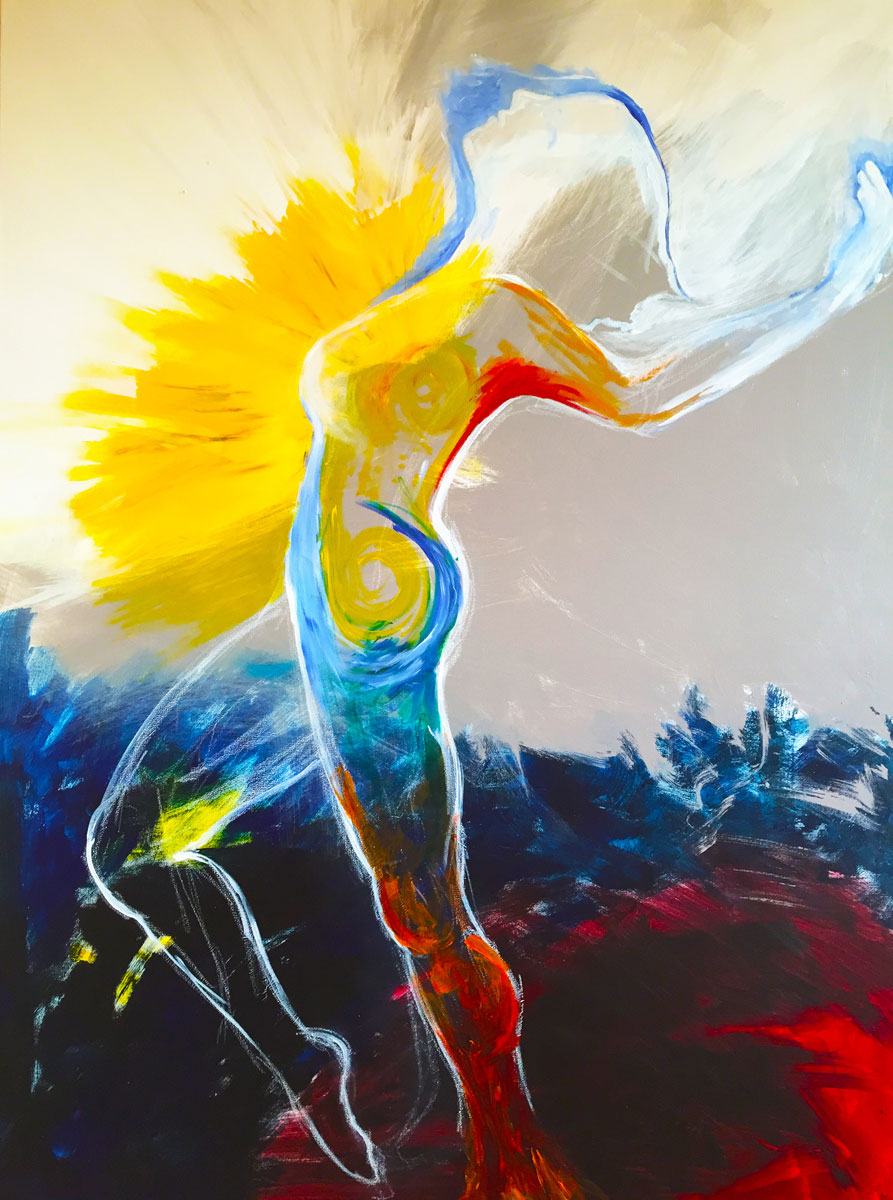 Frequently Asked Questions:

How many hours a week should I expect to dedicate to this certification? 
On average this certification will take between 3-4 hours per week.



When can I start making money from this certification?
Because you receive 2 certifications in this course; a group facilitation certification and a 1:1 certification. you can start making money around month 4 by utilizing your group work certification.
Is everything pre-recorded?
No. The practice calls with Tara and the POD calls with your support group will be live through zoom. You will also have scheduled 20 minute group Q&A time with Tara 1 time a week for the first 3 weeks of each month.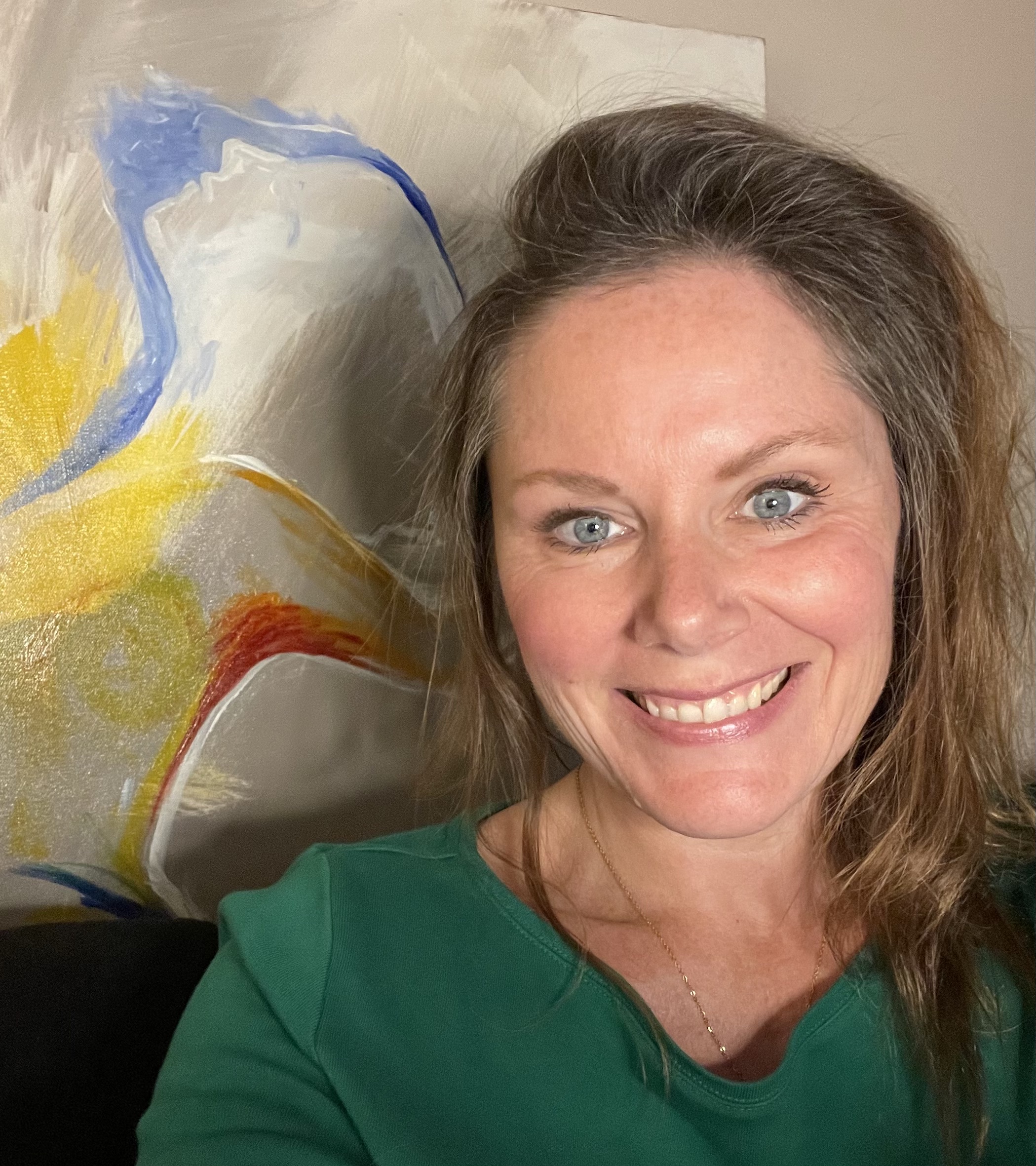 Your Instructor:
Tara McCallam
ICF Certified Coach, Facilitator & Educator in The Art of Being

Hi everyone!!
I am Tara. I am a mom of two teenage boys, Sam & Charlie and a fun labrador Lucca.
My passion is showing people how to function as themselves in a world that is often prescribing the 'right way' to be, do, relate and succeed.
Through years of working with people in the teenage years on up, I have found that when we stop trying to unpack all the blocks, limitations, traumas etc and START unlocking all the parts of who they are that got left behind, life transforms in miraculous ways and with a greater speed than in other more typical forms of help.
I am not here to fix anyone. My certification is not about finding the problems, nor is it about healing or fixing. It is ALL ABOUT bringing back wholeness, vitality and purpose. Once that is gained, the possibilities are endless.
It has been my honor to work with people all around the world and to see the transformations. Now is the time to expand this and reach more people than I can on my own, so I am inviting you to join me and become an Art of Being Facilitator so that you can bring this groundbreaking modality to more and more people.
xoxo Tara

Filling the GAP between Therapy and Coaching
When you become an Art of Being Facilitator you will be filling in the much needed gap between therapy and coaching.
You will be the bridge that pulls the power from the past as well as the pain, while creating a way forward for your clients so that they honor the unique being that they are and how they function naturally in relationships, work and health.
Combining the past with the future and interlacing them with the natural way they function creates monumental shifts that feel like miracles. Though they feel like miracles, really what is happening is that your client is letting go of trying so hard to function in the way that others say they should and beginning to function and create success in a way that is natural.
So whether you are joining this certification so that you can live a life that honors yourself, or you are here to serve your children in a way that helps them to show up in the world more confidently or you are ready to create a business and help lots of clients, just know that you are showing up in a way that is an energetic shift and is ushering in new energies, possibilities and choices.
The bonus to this course is that it is no longer about your needs vs their needs. It is about creating a very connective, honoring WE world. You will be given the tools to create a world of blessings for all involved!
Peace!
-Tara